Are you an independent jewelry designer? Do you have a new design that you can't seem to express in 3D or have one that's incredibly popular that you need to increase your small scale production abilities? I'd love to help you out! I've worked in the fine jewelry industry and have been CAD modeling for 5+ years. Take a look at some of my CAD examples below and additional information regarding pricing and turnaround.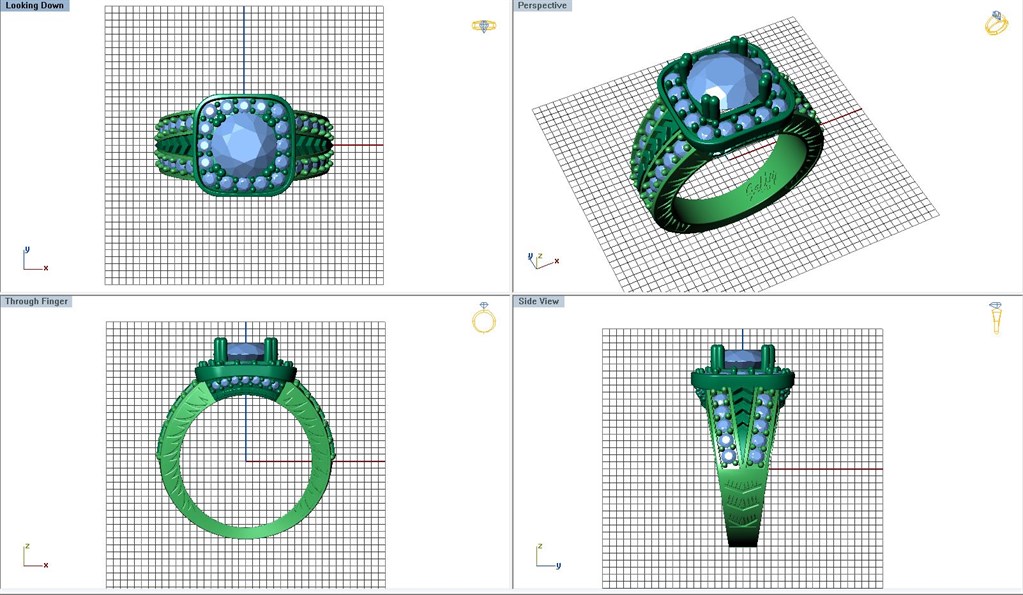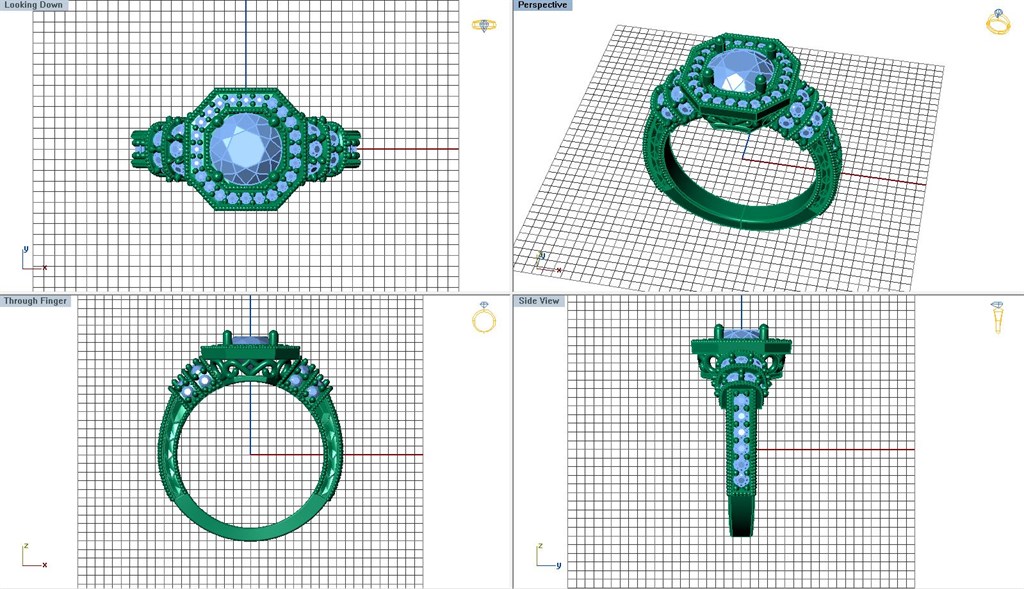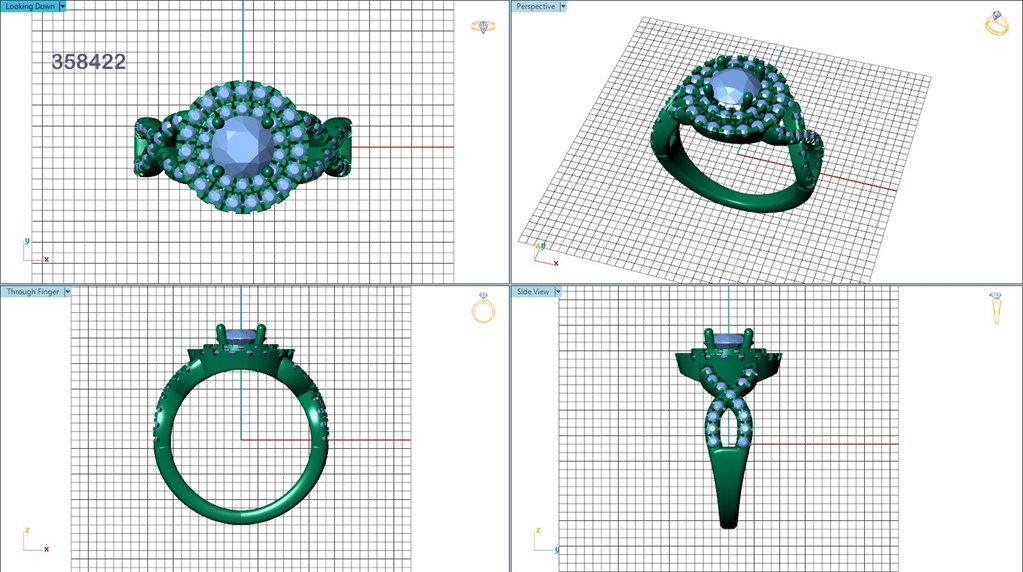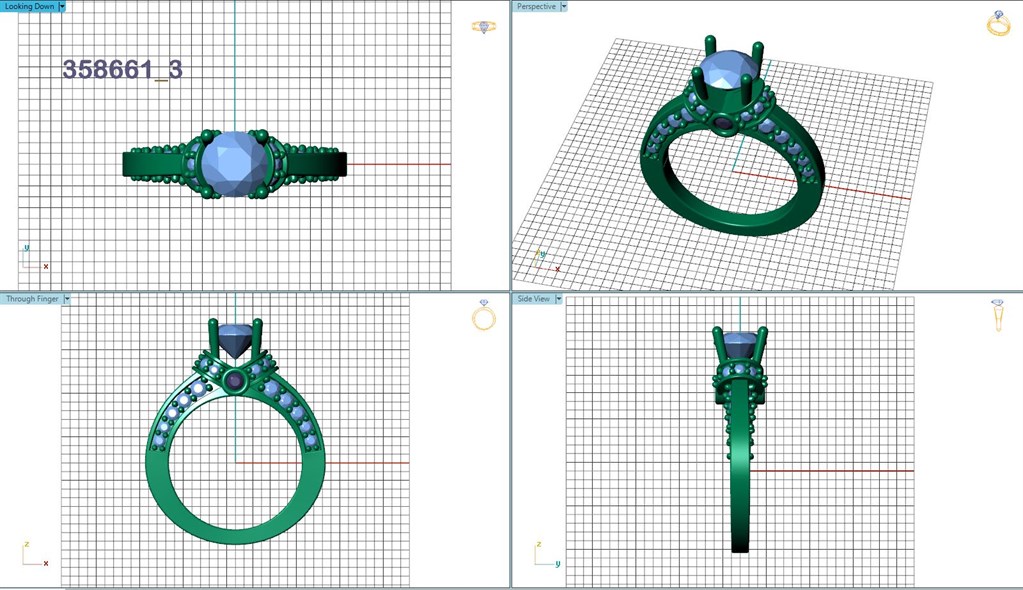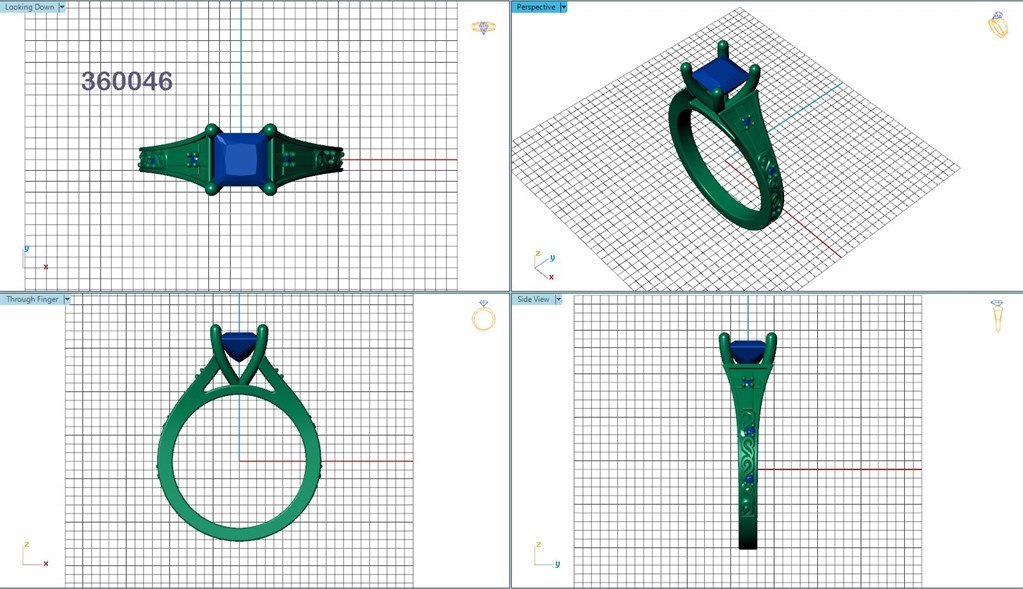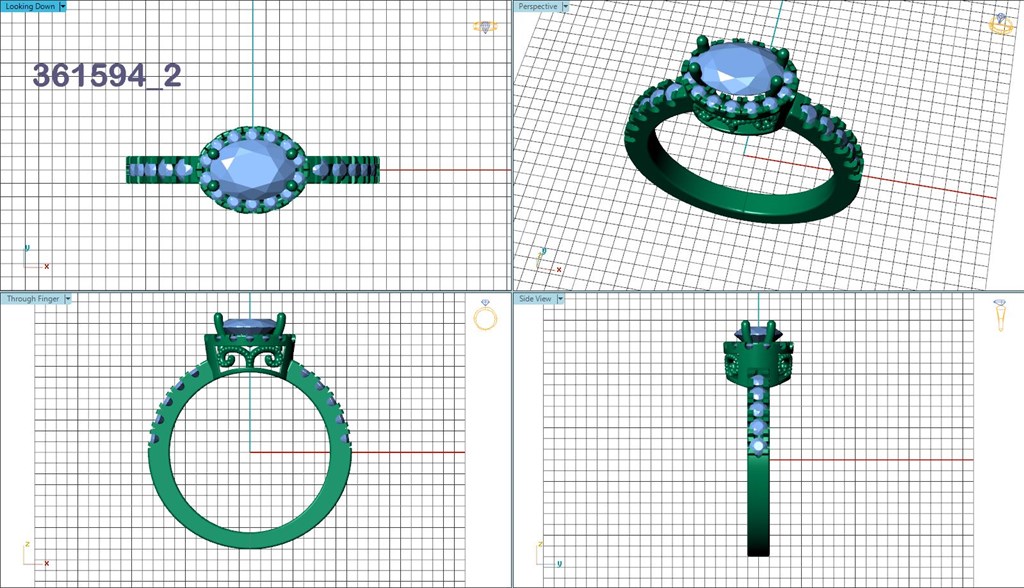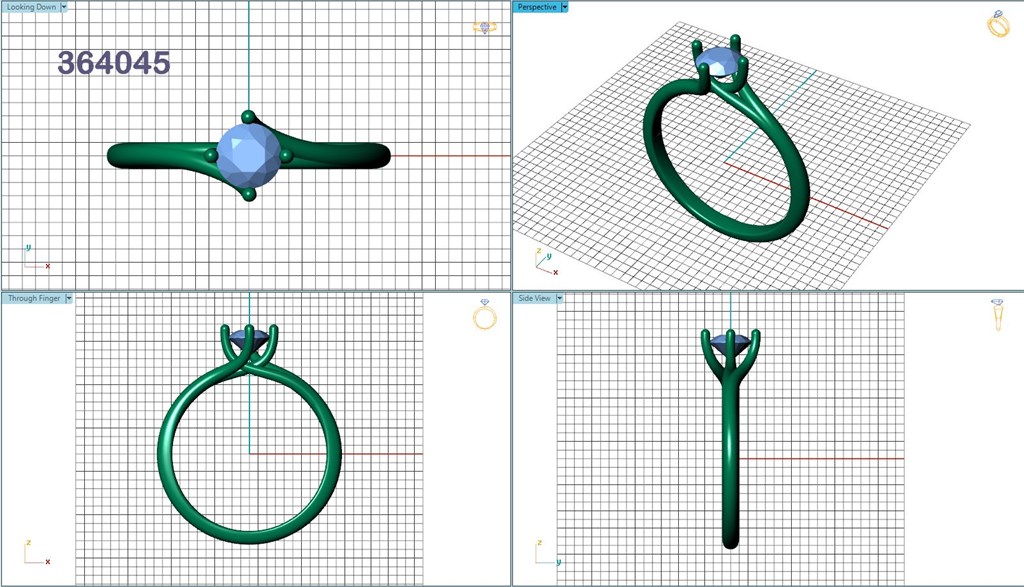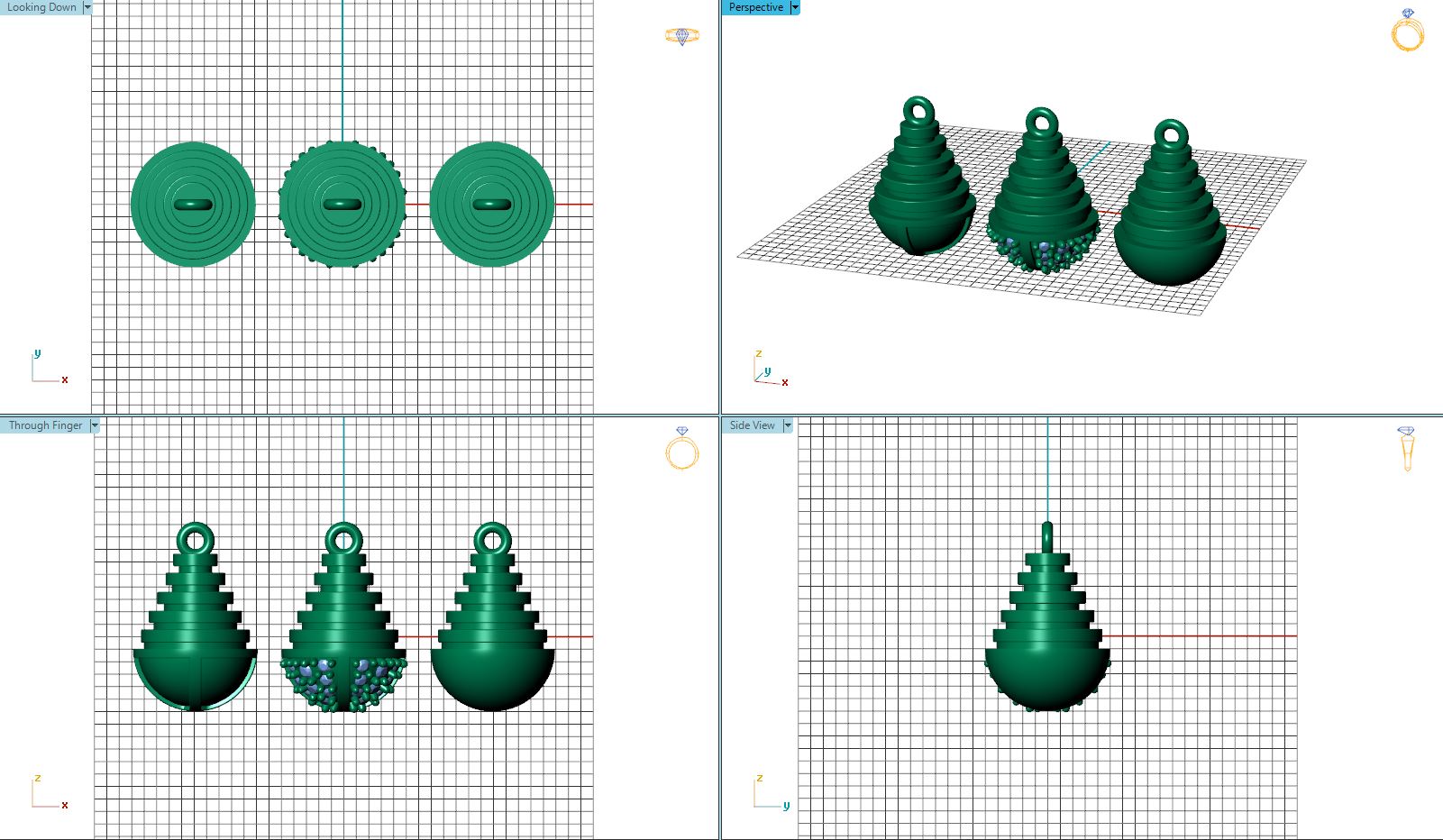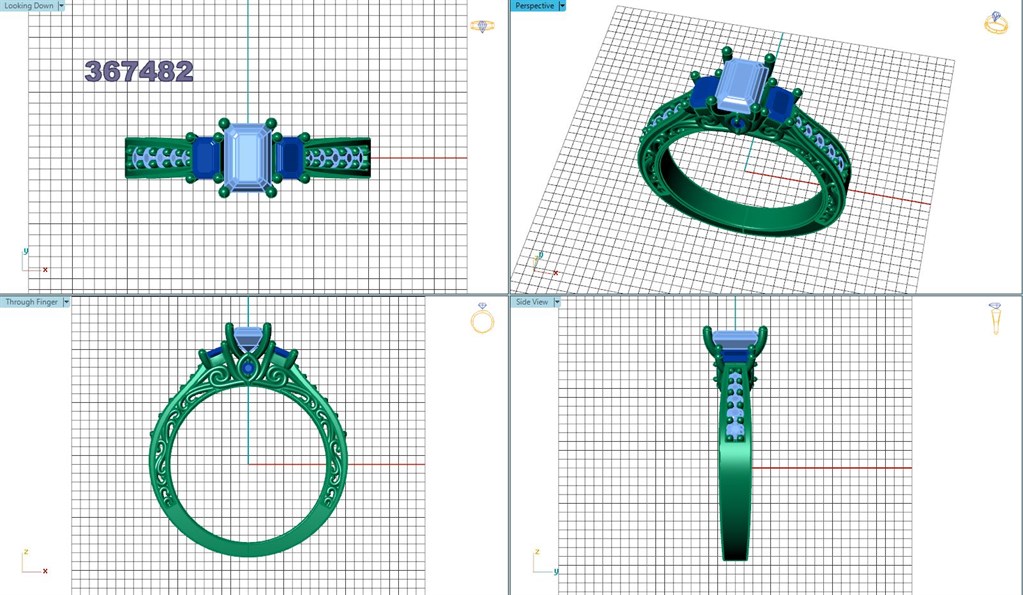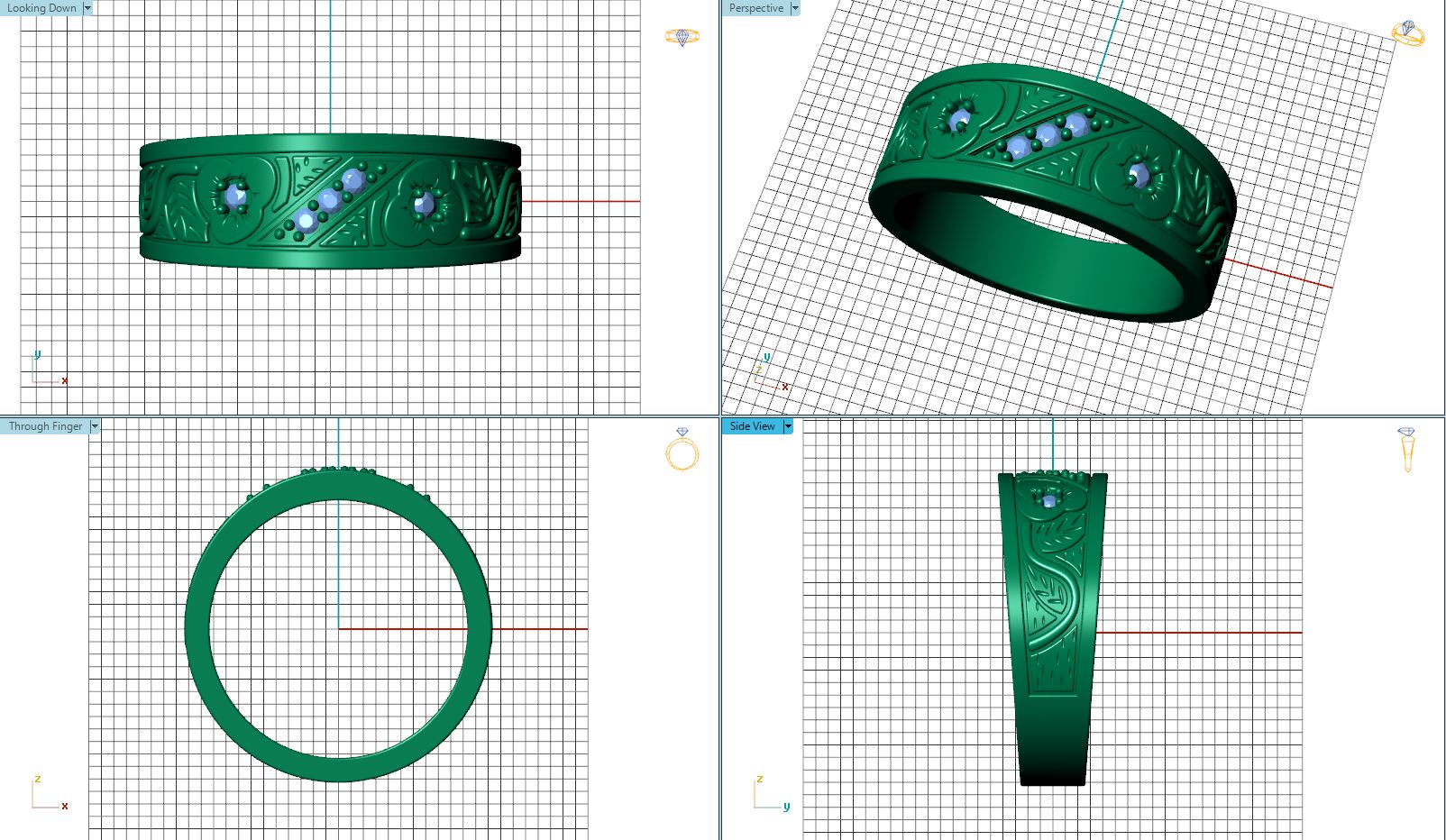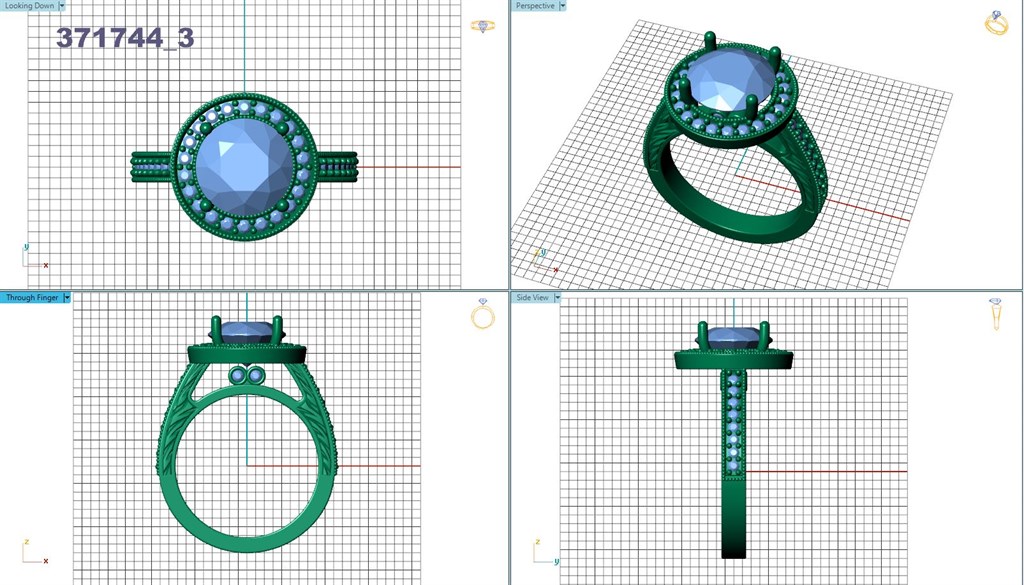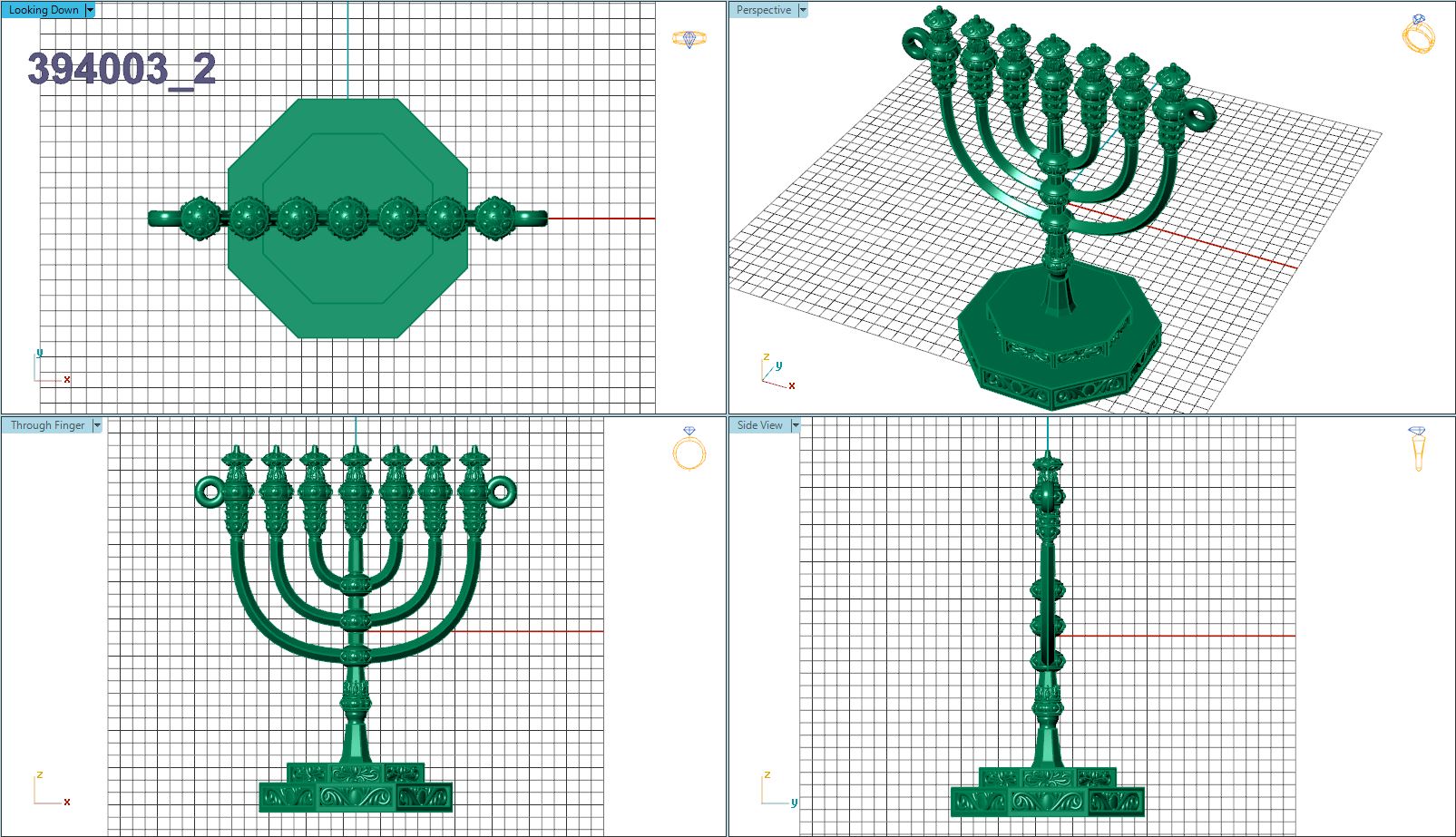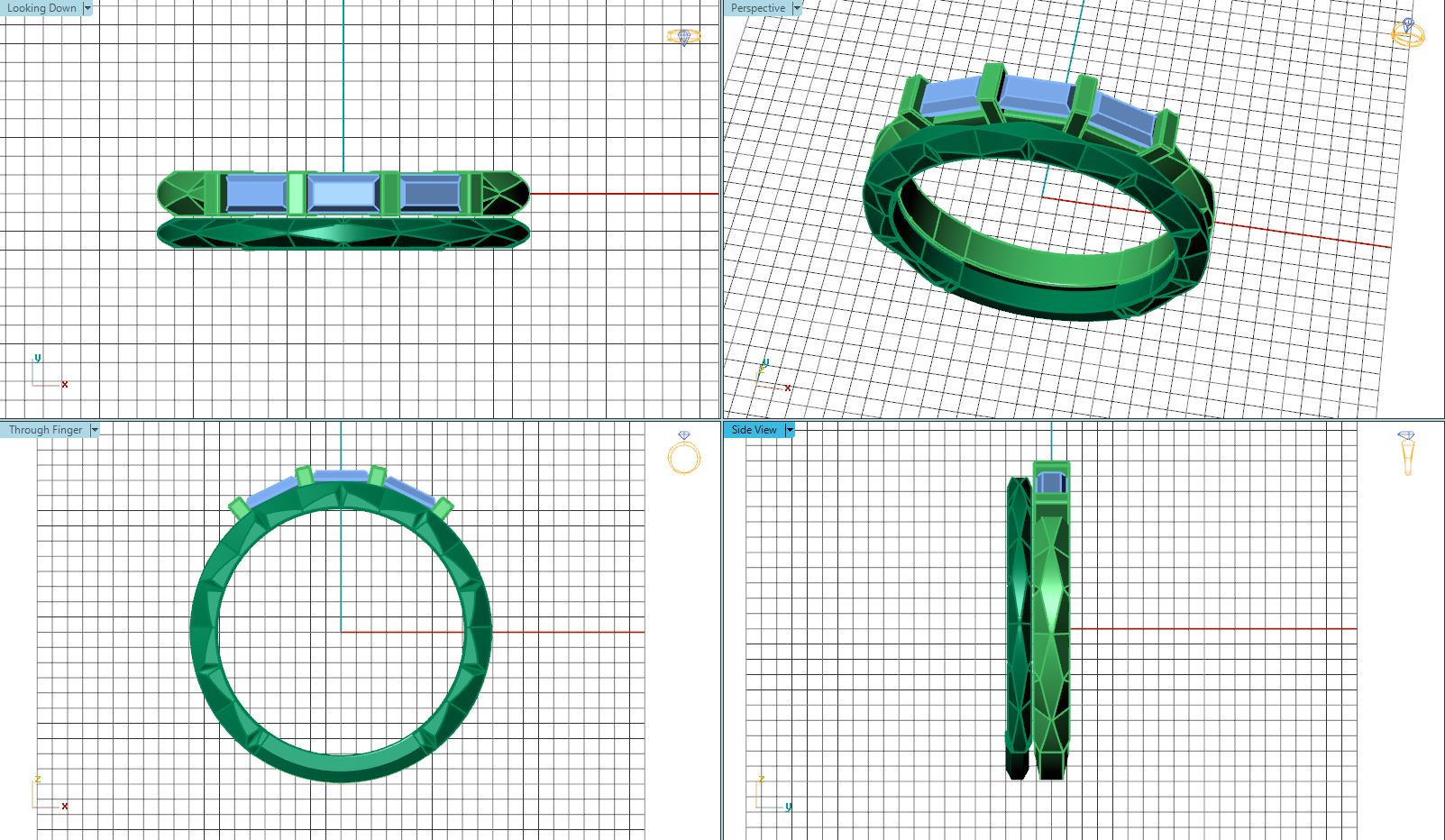 (CAD designs pictured here are owned by my clients and Tytin Jewelry. Copying or reuse of these images are prohibited. The images presented here are strictly used as a portfolio of my CAD work.)
PRICING
Each CAD is priced based on complexity of your design and go in increments of levels 1, 2, & 3. Level 1's typically include simple bands with no stones or maybe a simple solitaire; whereas level 3's can include designs using a lot of stones, filigree, or a twisty shank. On occasion, the design can be considered an 'in-between' i.e. 2.5. I will always let you know ahead of time what level I consider it.
Level 1 = $70

Level 2 = $95

Level 3 = $120

Level 4 = email for quote
Each pricing level includes two CAD changes and one additional finger sizing. A change = modifications/tweaks to the design, not something that changes the design more than 50% from its original. If it's something I made a mistake on that needs to be changed, this obviously wouldn't be counted as part of the two included changes. After the two included changes & one finger sizing, anything additional will require a fee determined on a case-by-case basis starting at $15/change/finger size.
TURNAROUND
Typical turnaround time is 3-5 business days depending on the amount of designs given at a time and complexity of the design(s). If you need it completed sooner, rush fees may apply.
SPECIAL NOTES
The CAD created for you is for manufacturing purposes and not a realistic rendering. So the prongs will be taller than the stones, the metal will seem a bit chunkier, or the bezel may be a little wider...but all of this is done with the finishing of your piece in mind.
Please note my CAD services are best suited for independent jewelers (individuals or small companies) who are working professionals. Also please understand, as your CAD designer, I am not designing your design for you but merely taking your design and translating it into a 3D CAD model. I do however, on occasion suggest design edits to help create a manufacturable design.
TO GET STARTED
Fill out the form below or email me at tytinjewelry@gmail.com if you'd like to include some images. Please allow us up to 3 business days to get back to you.